Safe environment for our players and their families, and for our volunteers will continue to be a priority for us.
Registration for Skill and Development  program is now closed.  
covid Tracing Log - https://kensalpark.vortext.ca/vform.cfm?fid=5185&gid=1&reference=gen
Or Scan below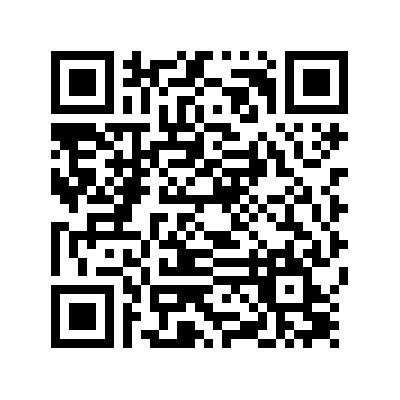 We are happy to open up the registration for our modified 2021 outdoor season for the Saturdays Skills and Development program. The program will be at the Greenway #3 for 10 Saturdays starting from July 3 and ending Sept. 4 for U6(2016) to U12(2010) and the registration fee is $190.00 (H.S.T. included)
Space is limited for each age group as per provincial reopening restrictions. So please register as soon as possible before the spots are filled up. Players who have the 2020 Fee credit will be honoured - (pay the differences) and players registered in 2020 will be accepted first.  (Cheques will be deposited and e-transfers accepted only if the provincial restrictions do not change).
To review the provincial and City of London reopening plan of Phase 1 – here
Please review the Covid-19 Refund policy – here
You must read and accept the Covid-19 Declaration of Compliance before you are allowed to register. There will be a QR code for parents to complete and this  must be completed before each session,
Please contact Jeremy – [email protected] for more information about these sessions.  For those who are 13 and older, please contact Jeremy to inquire if extra sessions might be available for U13 and older group.
Thanks and look forward seeing you on the fields.
      FYI
There is NO COVID Insurance coverage. It does NOT exist.